Our pets make our families complete, and when it comes to caring for those most important to us, nothing but the very best will do.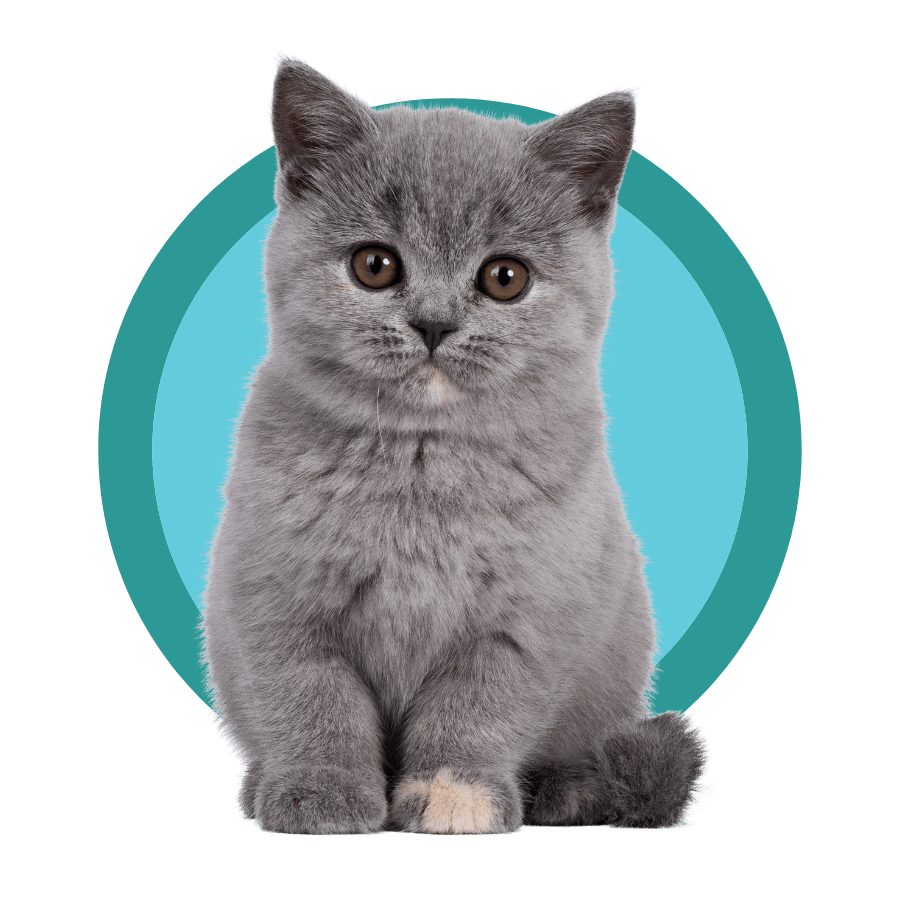 Veterinary Services in Santa Rosa, CA
Pet Diagnostics
We offer a wide array of routine and advanced diagnostic services including radiology, ultrasound, and an in-house laboratory to aid in the diagnosis of your pet.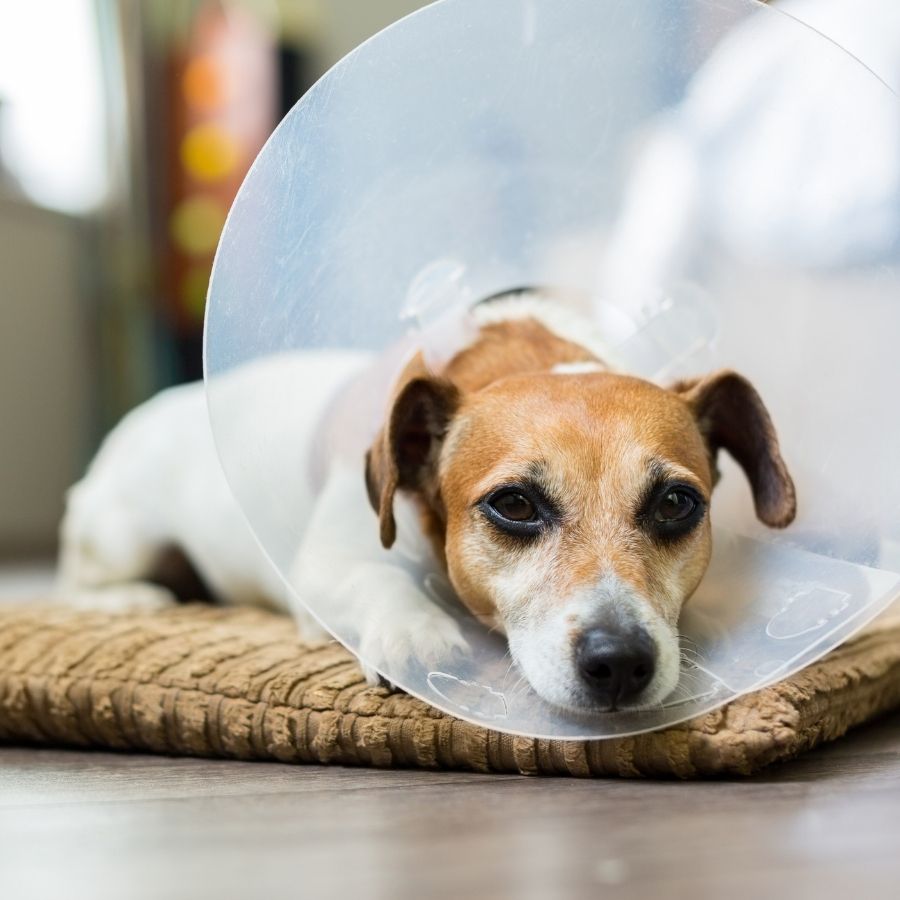 Pet Surgery
Our highly skilled doctors are experienced in performing a broad spectrum of pet surgical procedures, using the most up-to-date techniques.
Pet Dentistry
We offer both routine and advanced pet dentistry services. We'll work with you to show you ways you can promote a clean, healthy mouth year-round.
Pet Nutritional Counseling
Our professional pet nutrition and weight management services can help take much of the guesswork out of keeping your pet healthy and fit.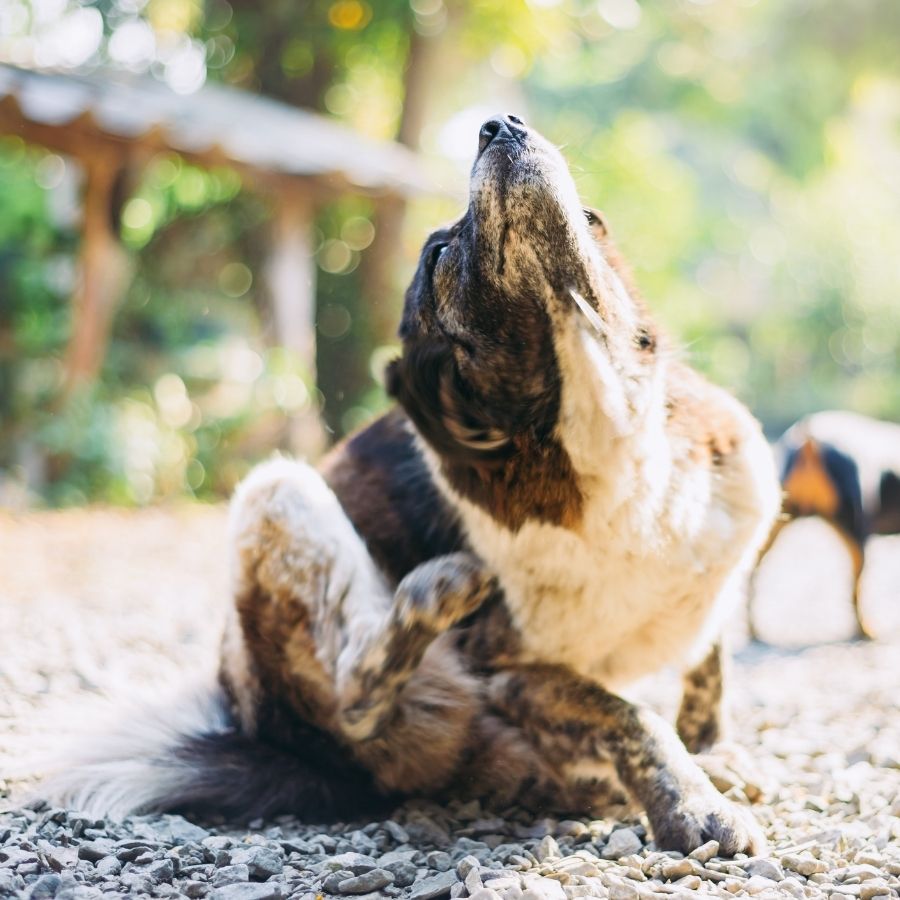 Pet Allergies & Dermatology
Our staff at Santa Rosa Veterinary Hospital has specialized education, training, and expertise in pet dermatological conditions of all levels of severity.
Pet Exotic Care
Our staff at Santa Rosa Veterinary Hospital provides expert veterinary care for exotic pets such as reptiles, birds, rabbits, and other pocket pets.
Additional Pet Services
Our additional pet services at Santa Rosa Veterinary Hospital include exotic medicine, daytime critical care, cardiology, and endocrinology.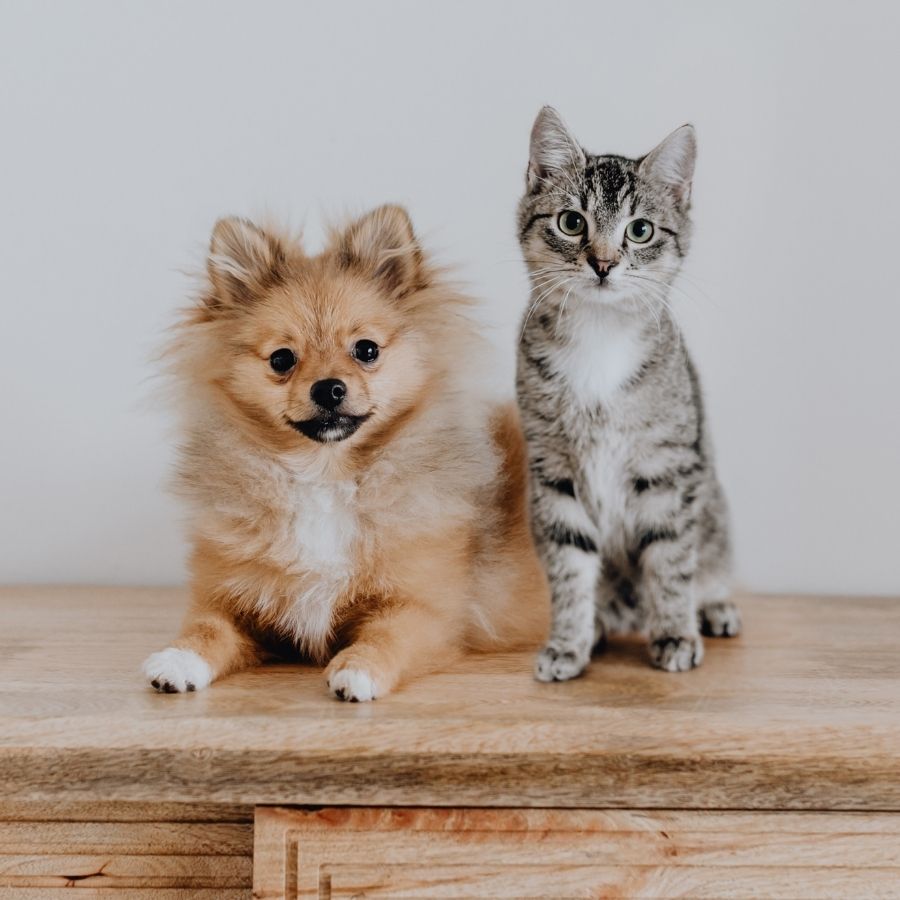 Pet Lifestage Medicine
We offer medicine specific to puppy & kitten as well as geriatric life stages. These plans help keep your pet happy and healthy throughout their life.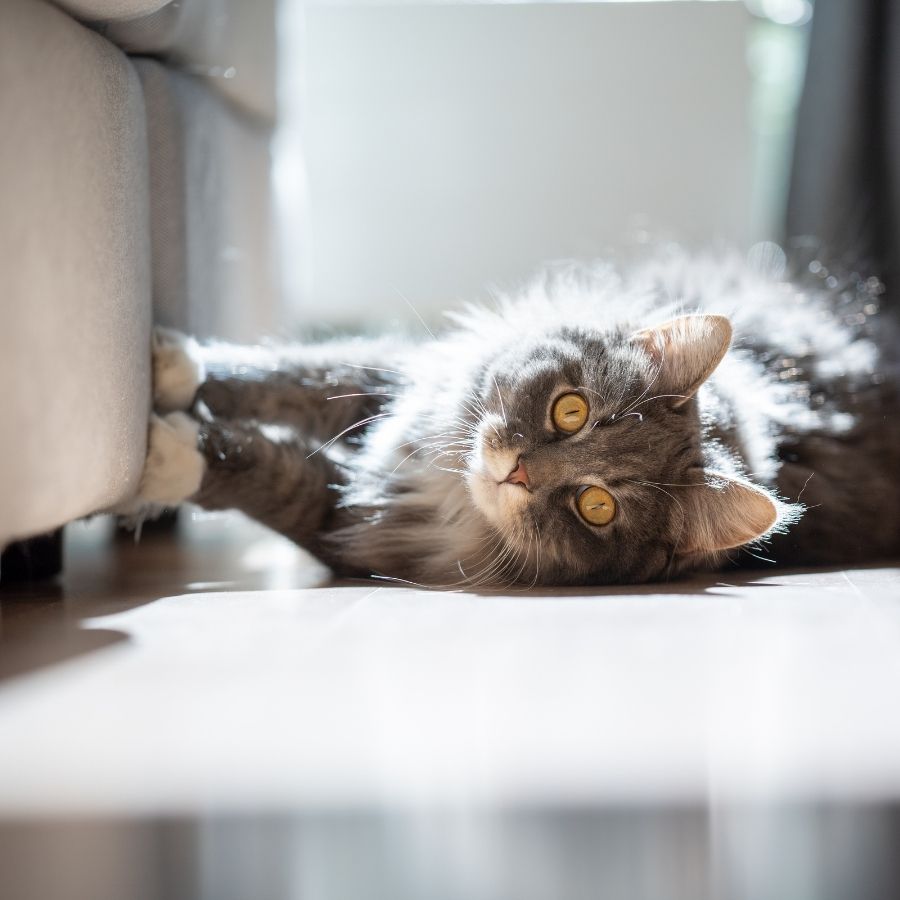 Pet Behavior Counseling
Let our experienced team at Santa Rosa Veterinary Hospital help you get your pet's behavior problem under control once and for all.