Frequently Asked Questions
There is no question too big or too small for our veterinary team. We have provided some answers to our most common questions.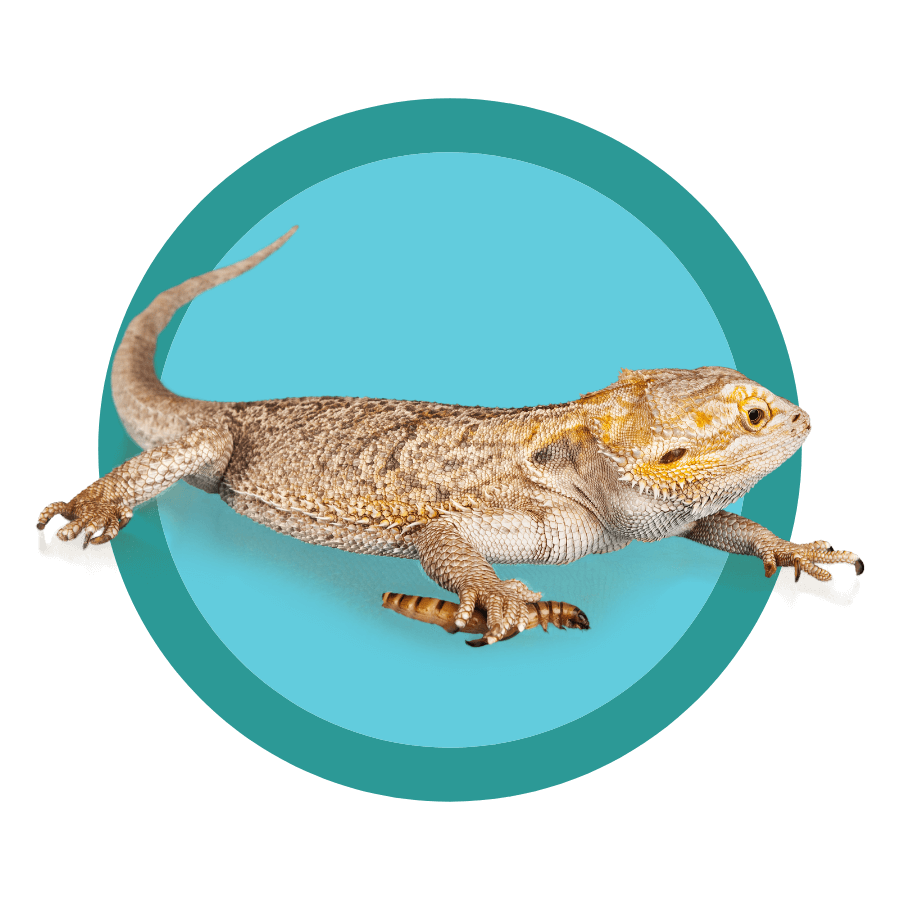 Santa Rosa Veterinary Hospital FAQs
What are your hours?
Mon-Fri: 9 am to 6 pm
Sat-Sun: Closed
What type of pets do you see?
We provide service to cats, dogs, exotics and chickens!
Are you open on the weekends?
No, unfortunately, we are closed during the weekends.
How can I schedule an appointment for my pet?
You can easily schedule an appointment here.