Your local veterinarian in Santa Rosa, CA
Santa Rosa Veterinary Hospital has been providing complete veterinary care to the small animals of Santa Rosa and the surrounding communities for more than 95 years.
Proudly Welcoming New Clients!
About Our Veterinary Hospital
Santa Rosa Veterinary Hospital is a full-service veterinary practice offering all of the medical, diagnostic, surgical, and dental care services necessary to keep your furry friend happy and healthy for as many years as possible. We offer high-quality veterinary care to a variety of species including small animals and exotic pets such as birds, reptiles, ferrets, rabbits, hedgehogs, and other pocket pets! Whether it's a simple check-up or life-saving critical care, we're ready, willing, and able to help. We have been certified as Feline Friendly by the American Association of Feline Practitioners since 2013.
We will identify potential medical concerns and address them before they have a chance to develop into something more serious and costly.
We offer routine and advanced pet dentistry services and will work with you to help your animal friend achieve optimum oral health for life.
Whether it's a routine spay or neuter procedure or something more complex, we always operate with the safety and comfort of our patients as our top priority.
We currently offer care for birds, reptiles, ferrets, rabbits, hedgehogs and other pocket pets.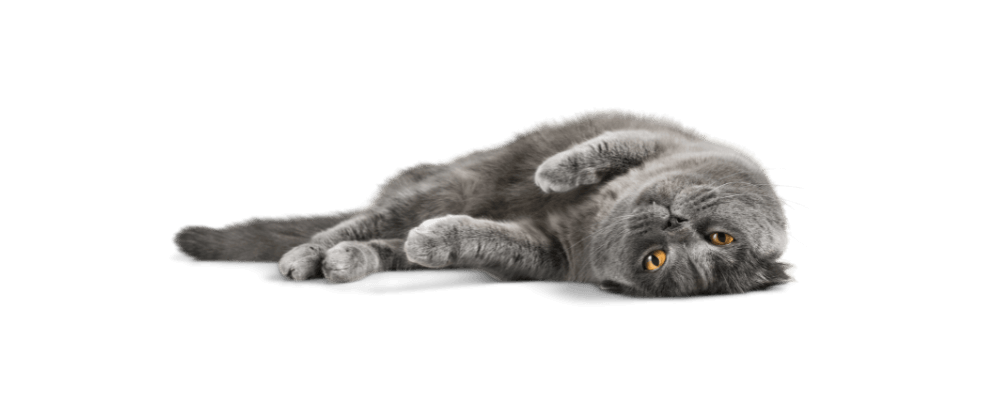 "Extremely kind and compassionate veterinarian doctor and staff to both animals and their human family. I highly recommend them to anyone."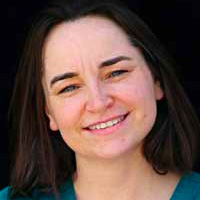 At Santa Rosa Veterinary Hospital, we know the lifelong journey and commitment to parenting a pet. We're not only pet parents as well, but state-of-the-art veterinary professionals. Our dedicated veterinary team is proud to offer modern technology mixed with old-time values and compassion for your pet.